The Next Generation of Shading Control
Create the perfect atmosphere for any space in your Arlington or McLean, VA home or business with beautifully crafted Sivoia QS shading solutions by Lutron.
---
Conveniently Wireless, Beautifully Scalable
Enjoy convenient and scalable shading solutions from Lutron perfect for any retrofit or renovation project. Command a vast array of motorized window treatments with wireless tabletop keypads, remotes and designer wall stations.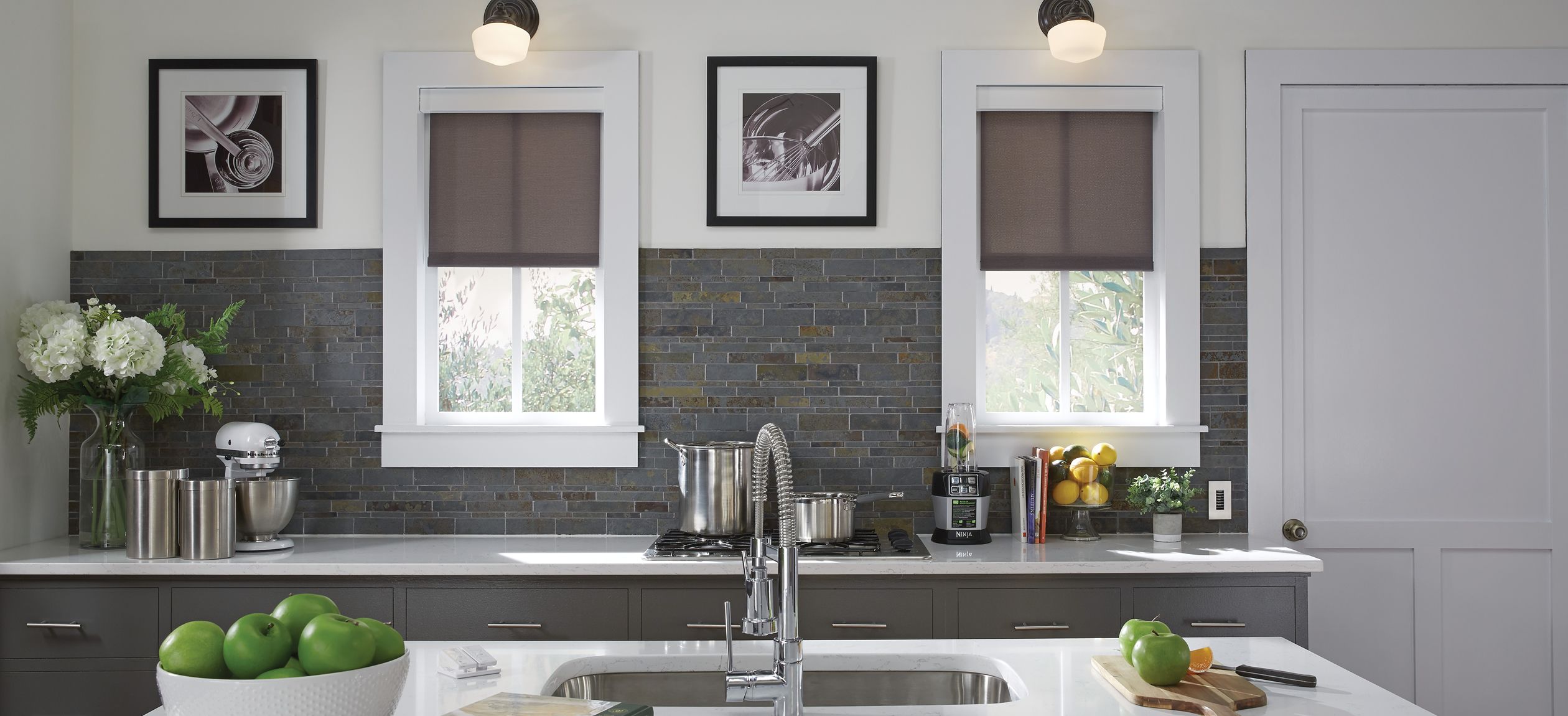 Save Energy

Save energy beyond routine use of automated window treatments with comprehensive one-tap scenes for your entire home or business. A "Winter Warm" scene opens all shades to take advantage of sunlight while a "Summer Cool" scene lowers shades to block solar heat gain and reduce cooling costs.

Whole Home / Whole Building Control

Manage daylight at the touch of a button with centralized whole-home and whole-building control of automated window treatments. Programmed scenes collectively adjust shades, blinds and drapes throughout the entire space to simplify everyday routines.

Single Room Control

Enjoy customized control of your window treatments with the versatile Pico Wireless controller, which performs as a handheld remote, tabletop control or wall-mounted control. Placement and style of your wireless controller is up to you while eliminating wiring between shades and keypads.
Quality Shading Meets Incredible Value
Delight in fashionable automated shading solutions offered at incredible value and backed by Lutron's trademark quality. These battery-powered roller and honeycomb shades are perfect for retrofit applications and can be standalone or integrated into your Lutron whole-home control system.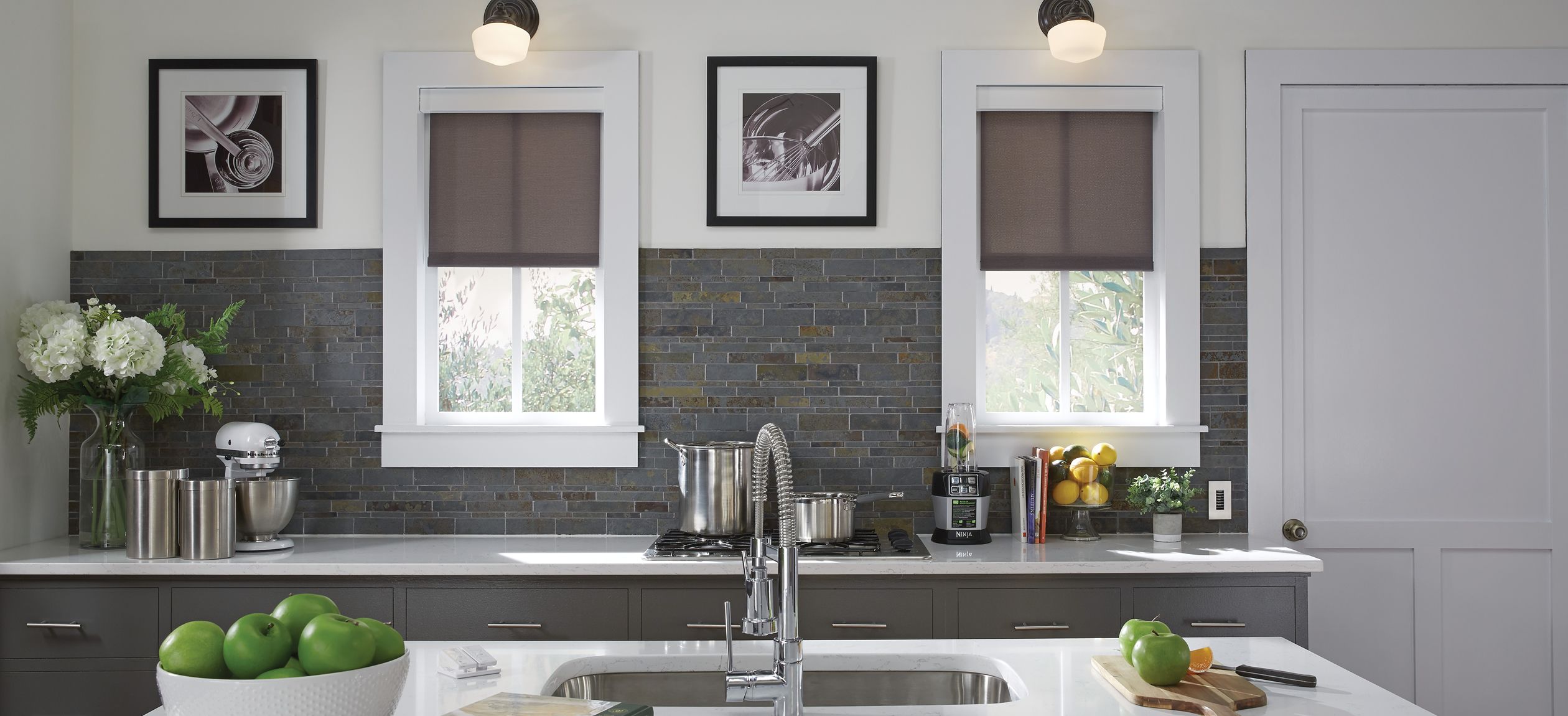 Why Choose Sivoia QS Triathlon?
Industry-leading battery performance

Reliable radio frequency technology

Ultra-quiet and precise movement

Elegant and intuitive controls

Integrates with Lutron whole-home control systems
Battery Boost Technology
The Sivoia QS battery-powered shades feature battery boost technology, which extends their energy life by up to 80 percent through additional battery packs and patent-pending balancing technology to improve efficiency across shades when in motion.
Superior Shades that Exceed All Expectations
---
















Picture the Possibilities of Sivoia QS
Explore the many ways you can apply Sivoia QS shading solutions by Lutron into your home or business by perusing our gallery.
---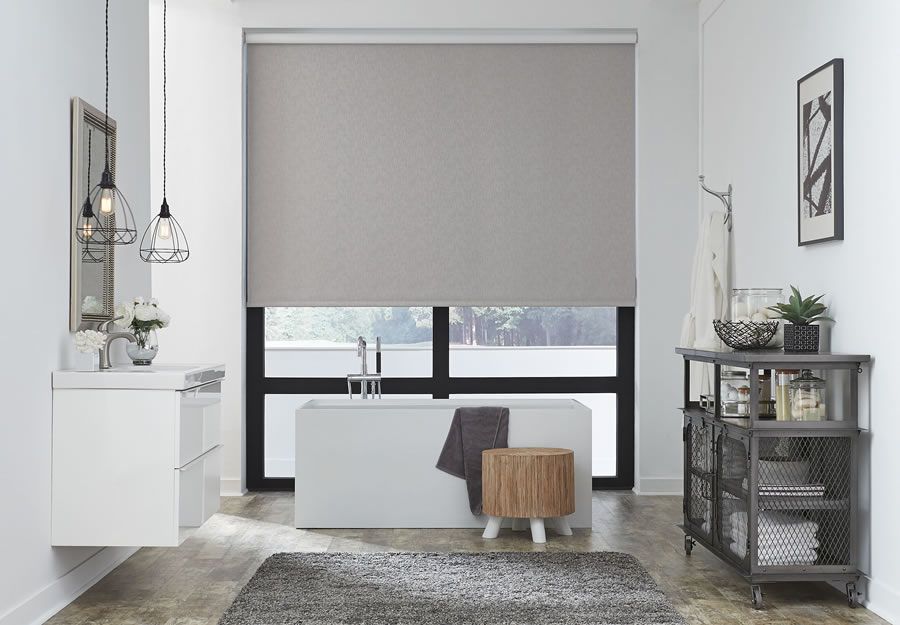 Roller Shades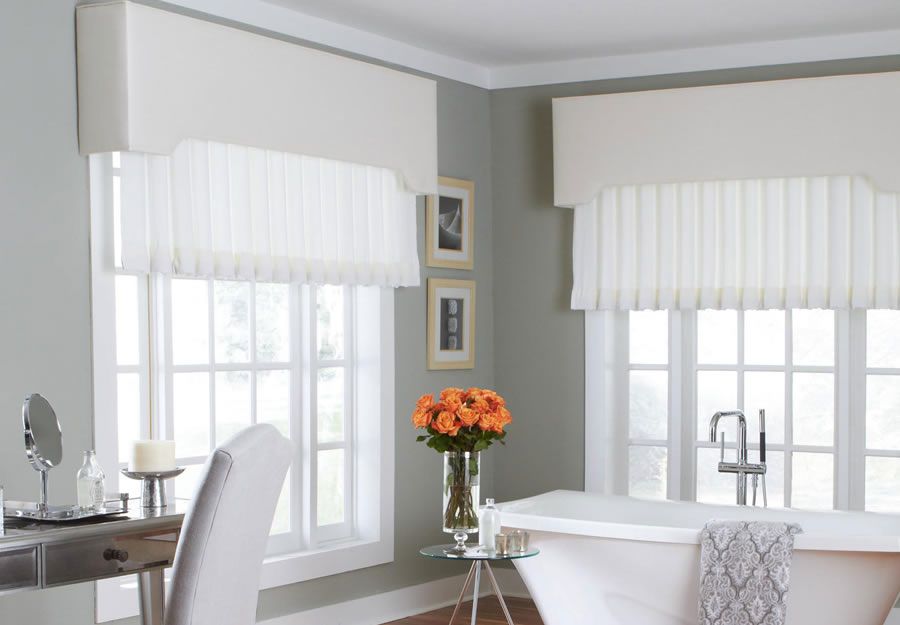 Drapery Systems
Horizontal Sheer Blinds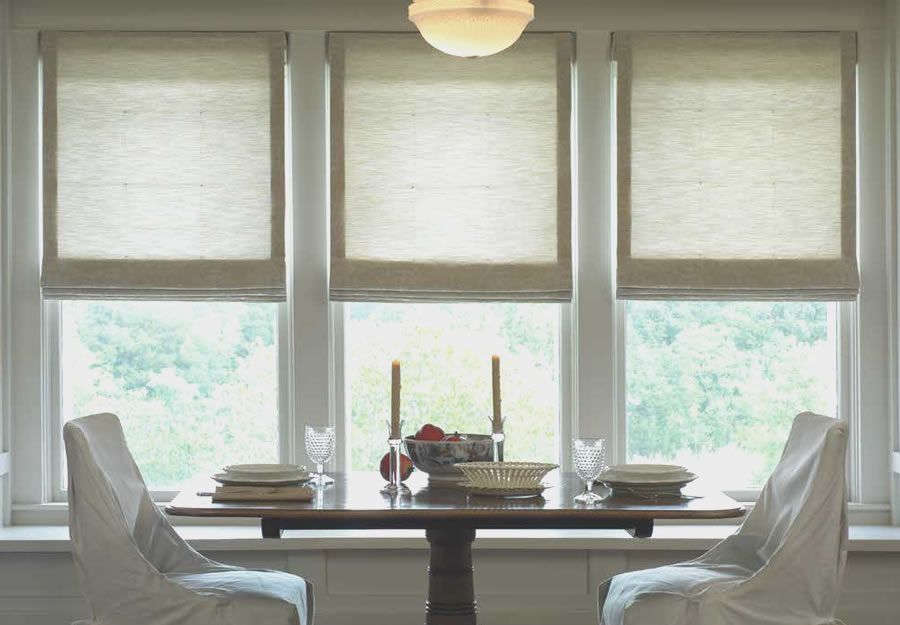 Roman Shades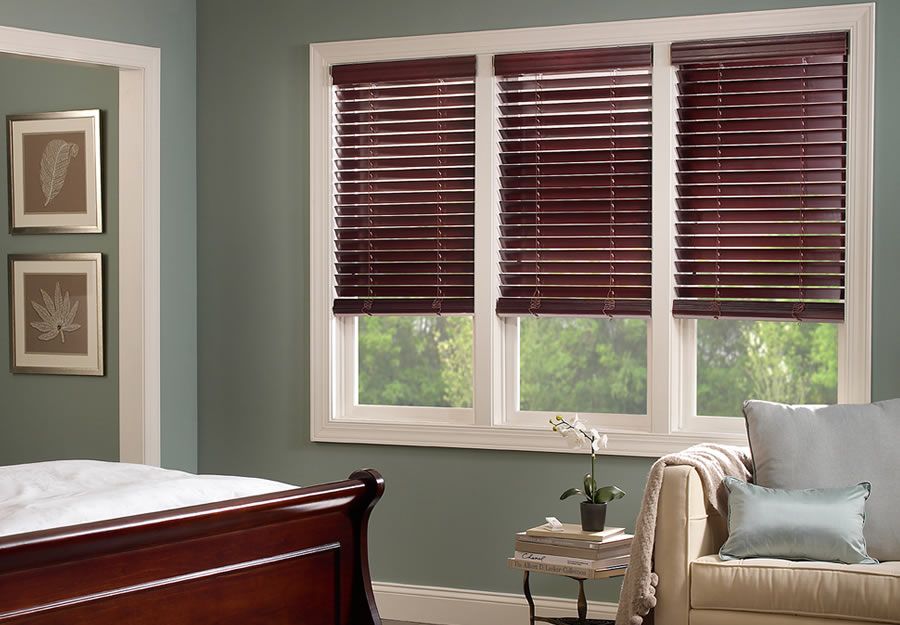 Wood Blinds
Tensioned Shades
Cable Guided Shades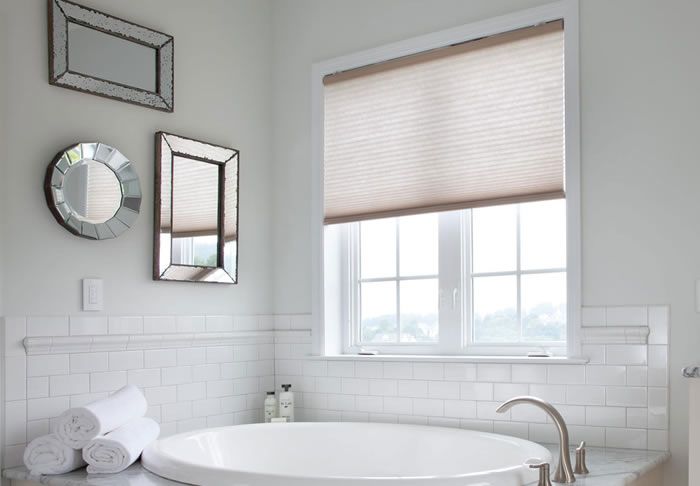 Honeycomb Shades
Enjoy Wireless Total Home Control
Enjoy convenient and scalable control of your lighting, motorized window treatments and temperature from one room to your entire home with wireless, stylistic keypads and remotes that seamlessly match your home's interior design.
Experience Customizable Convenience with RadioRA 2
Keypads

Select from a variety of beautiful colors and finishes for your wall-mounted or tabletop keypads to adjust your indoor and outdoor lighting, ceiling fans, window treatments and thermostats for personalized one-touch convenience.

Light Controls

Wireless dimmers, switches and keypads make controlling single or grouped lighting fixtures easier than ever by replacing standard switches with dimming and integrated control capabilities. Select from a variety of colors and finishes to fit your style.

Appliance Control

Save energy by shutting off standby power of your appliances when they're not in use. By bridging your outlets and electrical appliances with a discrete plug-in appliance module, you'll use energy only when your devices are turned on.

Fan Control

Say goodbye to inconvenient pull chains with wireless wall-mounted fan controls and remotes that work both indoors and outdoors. Select from up to four quiet fan speeds for the perfect airflow in any space.

Sensors

Implement additional energy-saving solutions with Radio Powr Savr wireless occupancy/vacancy sensors that mount on walls and ceilings to turn lights on in any space when foot traffic is detected and turn them off when the room is empty.

Temperature Controls

Replace your thermostats with intuitive touch-screen solutions from Lutron that allow you to manage and schedule your temperature settings from your wireless keypad or adjust them from your mobile phone while you're away from home.

Behind The Scenes

The technology behind RadioRA2 offers a variety of solutions for customized control. Schedule your system based on time of day with the included astronomical timeclock, extend system control range for larger applications and control your home from the car with a visor control receiver.

Automated Shades

Select from a variety of automated shades, drapes and blinds that quietly adjust to manage sunlight, heat gain and privacy. Lutron's battery-powered Sivoia QS Wireless and Sivoia QS Triathlon window treatments offer quiet and precise control at the touch of a button.